Noticeboard...
Maths Matters
After School Maths Intervention & Revision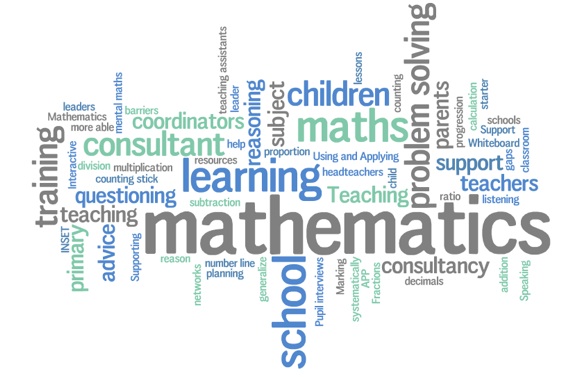 NUSA's mathematics department have put together an extensive programme of extra sessions for pupils from all year groups. All pupils are encouraged to take advantage of this fantastic offering, which will help secure continued progress.
Years 11, 12 & 13:
Mr Amin, Tuesday (D Block) & Friday (C101)
Mrs Mullins, Thursday (D Block)
Year 10:
Miss Carter & Mr Aldridge, Thursday (C102)
Year 9:
Miss Allen, Thursday (C116)
Year 8:
Mr Whitfield, Tuesday (C103)
Year 7:
Mr Worrall, Monday (C115)
Explore - Mine - Craft - Build - Create
Why not try your hand at a new Saturday morning family 'Minecraft' course?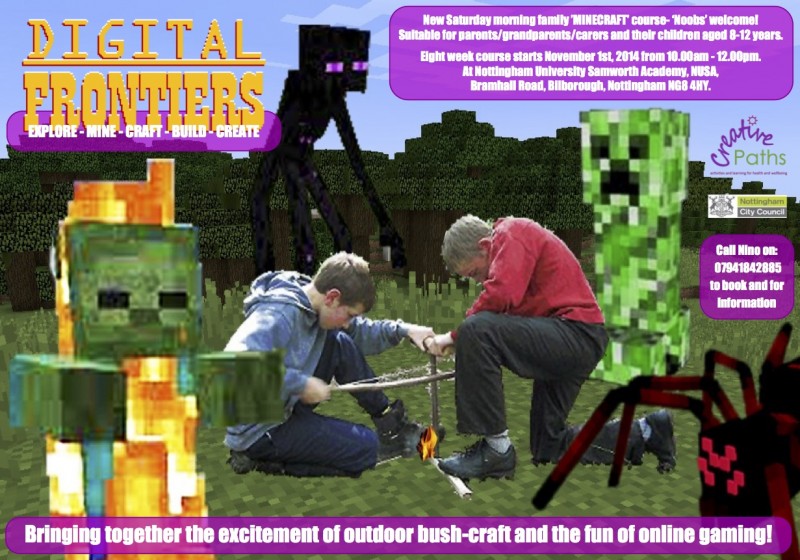 Click on the poster above for more details.
Year 6 Pupils Applying for a Secondary School Place in 2015/2016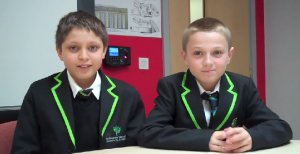 Watch and listen to NUSA students talk about their transition to secondary school.
Parent Pay update - Existing users can continue to use the system. Year 7 logins will be issued by post shortly.
NUSA's 2014-15 Academic Calendar is now available here.
NUSA's finalised Admission Arrangements 2015-16 are now available to view on our Admissions page (shortcut here)
The Appeals timetable and information for Year 7 admissions for September 2014 has been added to the Admission pages. Click here for a shortcut.
Children & Families Direct, from Nottingham City Council. Click on the image below for full details.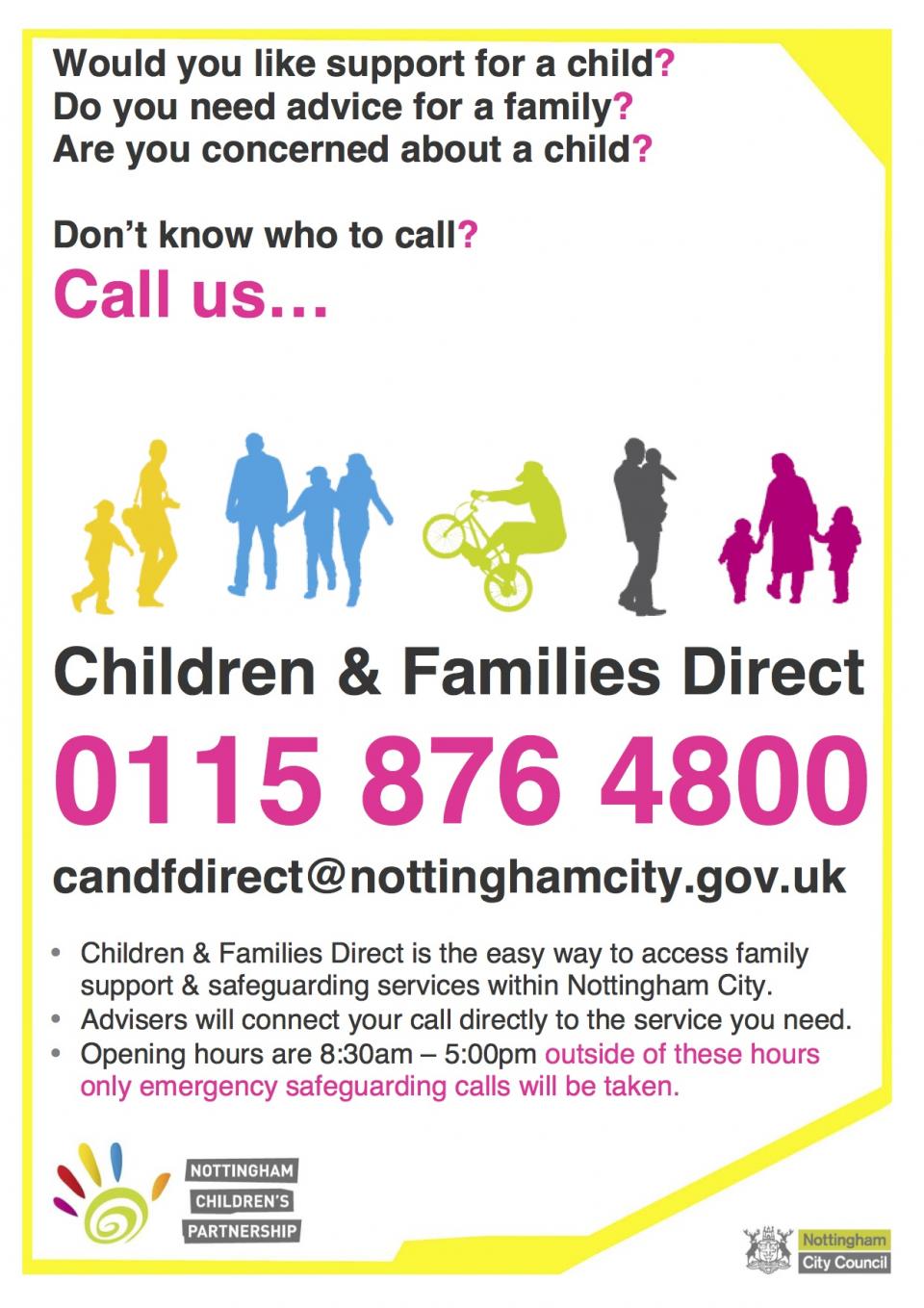 Working in partnership with