WOW work
WOW work

Welcome to the Focused Provision Unit WOW page.
This is where we will add examples of amazing work by our students. Keep working hard, and maybe you will see some of your work here!
Here we have our two lovely Year 8 pupils, both achieving so much in their end of year achievement assembly! Well done both of you - you should both be very proud of yourselves!
End of Year Achievements in Year 8
Introducing Kaleb and his cooking. This young man is taking catering as one of his GCSE options. As you can see - he's a dab hand at cooking! We look forward to seeing what other delicious foods he cooks up in the kitchen!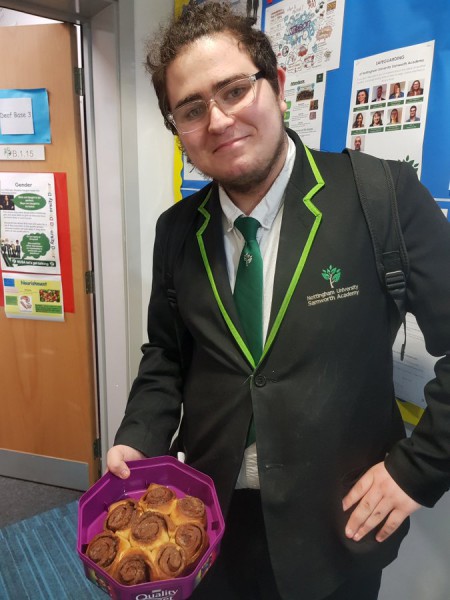 Here we have our lovely Year 7 showing off his creative talent. Keep your eyes on this one - he's got talent!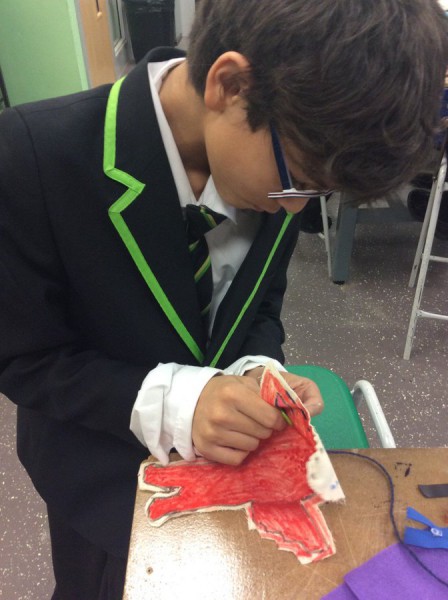 Check out this amazing set of instructions that Kiera did for her Catering Course. She decided to do this all by herself, just because she loves cooking and is so good at it! Well done Kiera! Your pizza instructions look amazing!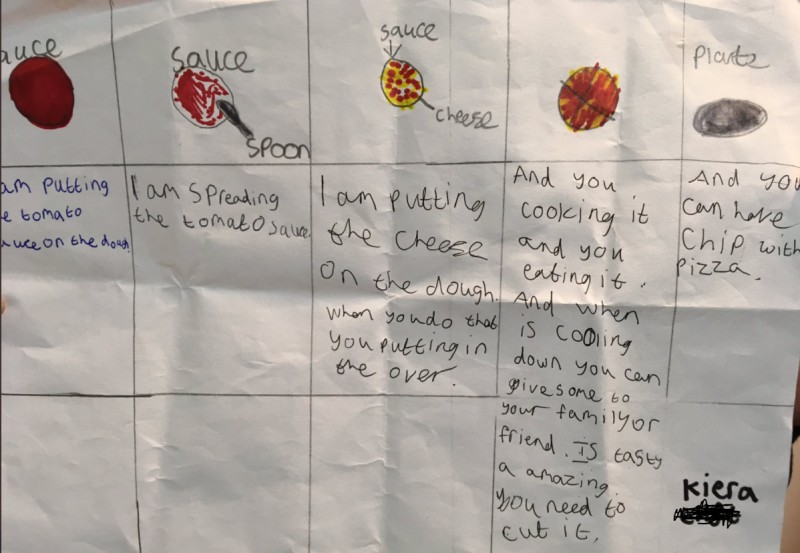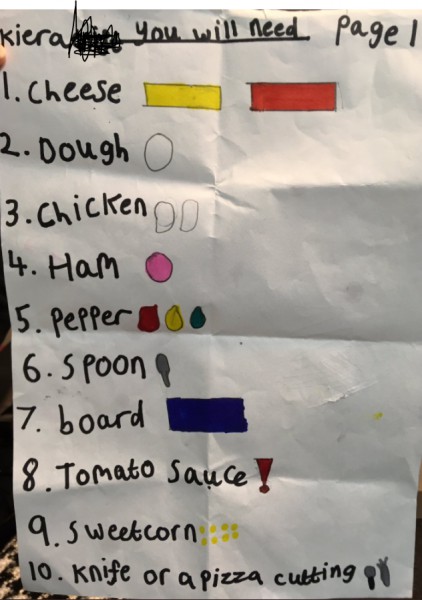 Here's some fabulous English work from our very own Chantee in year 7! She has worked very hard on writing PEE paragraphs while studying 'Blood Brothers'. Well done!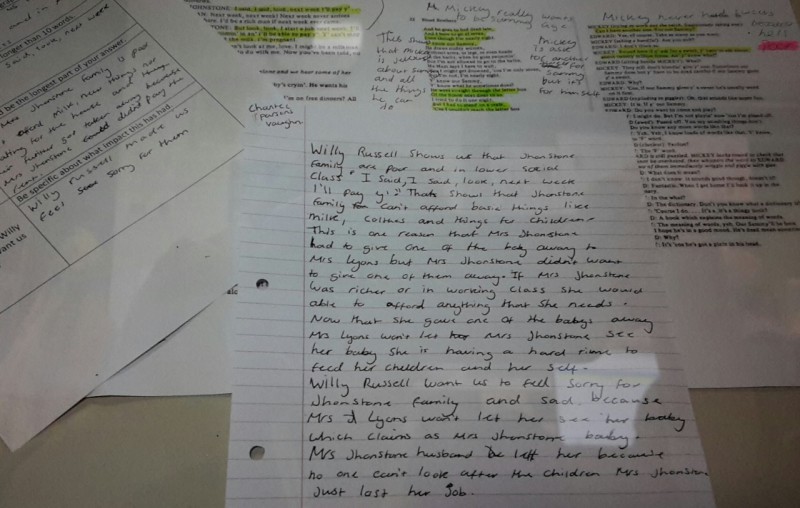 Here are our lovely year 9s playing the board games that they created in their DT lessons! Well done everyone! The game looks great fun!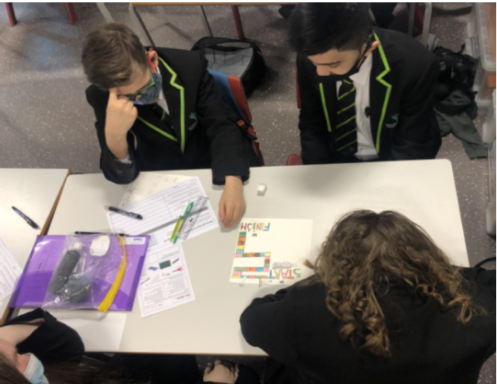 This week as we celebrate National Sign Language Week, it was wonderful to see our very own Chantee teaching the pupils in her class how to finger spell!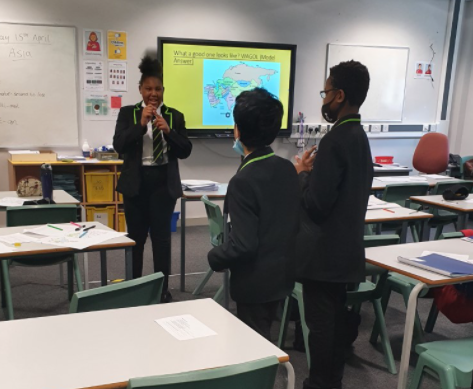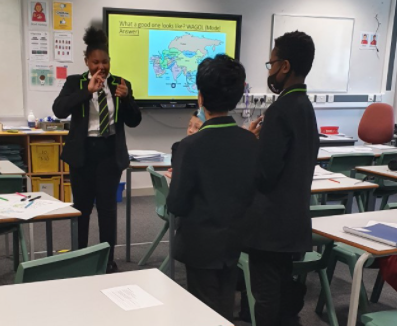 Even on the last day of term, our FPU pupils are working as hard as ever. Here is a lovely poem by Emily who has worked hard to use Iambic Pentameter in her poetry!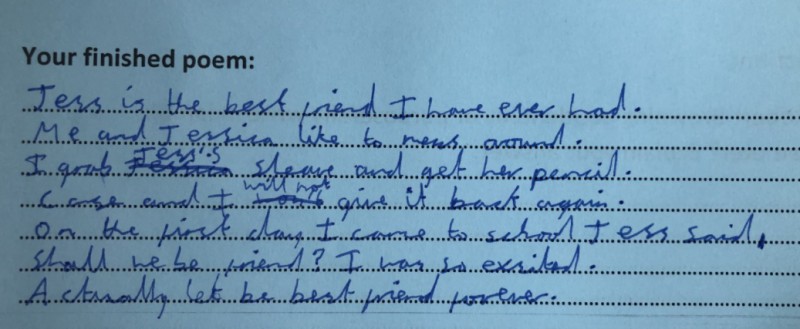 With February Half Term, we see the pupils from the FPU SMASHING it with their Bromcom Points again! Out of the 8 students within the FPU we have 6 that have had special mentions or won prizes for their commitment to hard work over the last half a term! Well done to all of you! Enjoy your Amazon vouchers!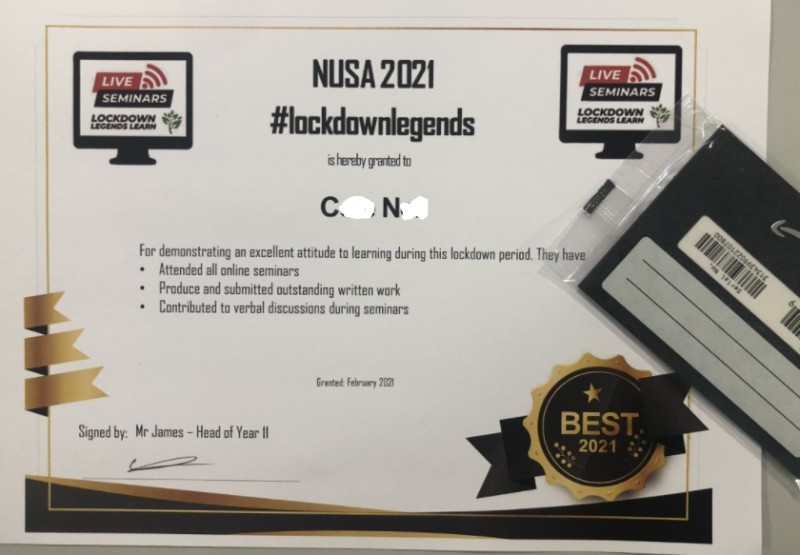 Well done to our Yr 11 pupil ! In the Top 10 for Bromcon points.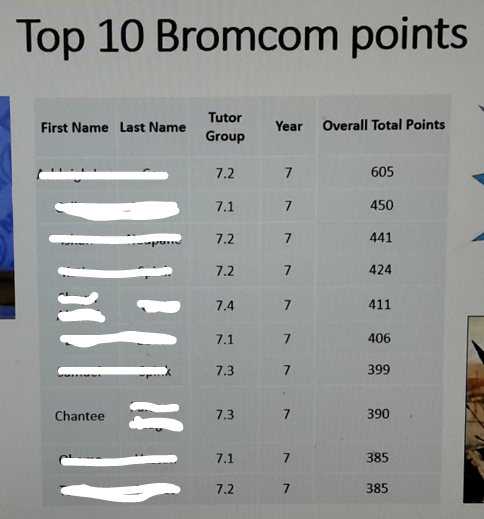 Well done to Chantee - 8th in her year group for Bromcom points.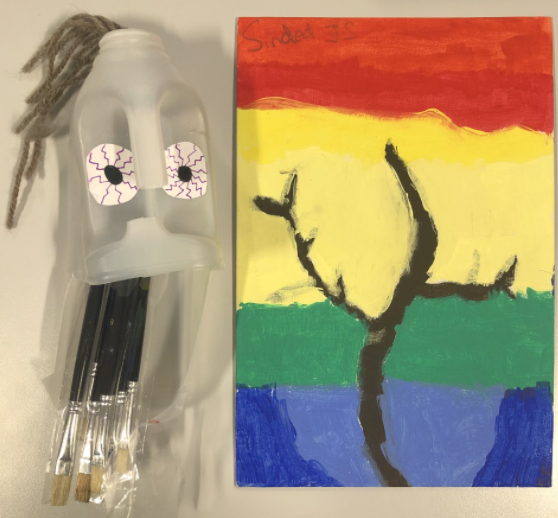 We;ll done Jameel for this amazing piece of 'recycled' art work!

Well done T for coming 3rd in your year group for bromcom points!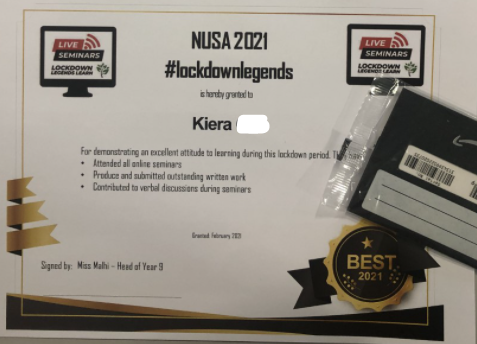 Well done Kiera, 2nd in your year group for bromcom points! Enjoy your Amazon voucher :)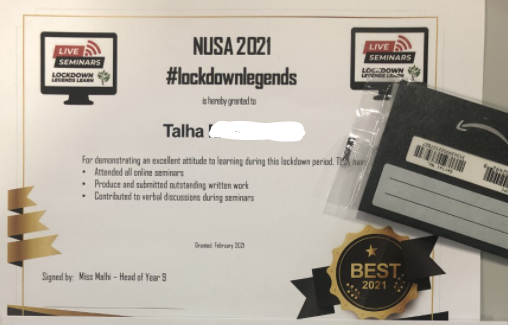 Well done Talha! WOW! Top of your year group for bromcon points! Amazing commitment to your online lesson! Enjoy your voucher :)
Well done to our Year 9 pupils who are SMASHING it with their Bromcom rankings! The top three students in all of year 9 are pupils from within the FPU! Well done! This shows that you are attending all of your live lessons and working well during lockdown! Keep up the good work!

Another win again this week for Chantee in year 7! Keep going Chantee you are smashing it in science!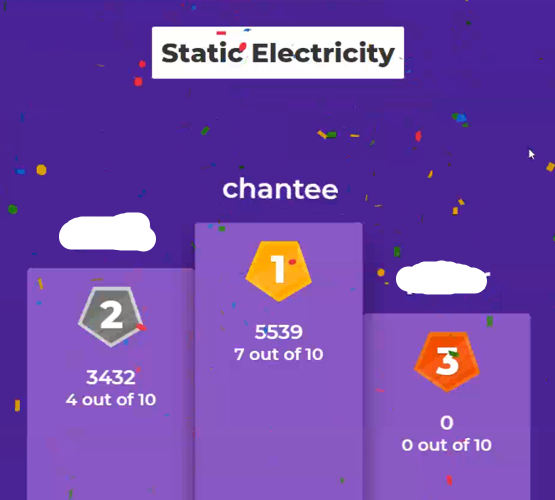 During lockdown, it's really important to keep up with our school work. So it is great to see our Year 7 students SMASHING IT!
First we have Chantee who is winning in science!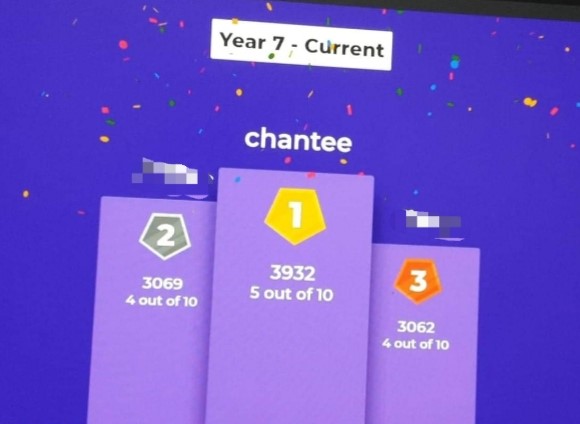 Next we have Jameel, who is smashing it on Heggarty Maths. Not only is th the highest scoring Yr 7 pupil, but he is also the highest scoring pupil IN THE SCHOOL! And he is the third Yr 7 pupil for spending time learning on Heggarty maths. All that study is paying off!


During Christmas rewards, the Year 9's were challenged to do some origami. One of our Yr 9 students did an amazing job, and made an origami fox!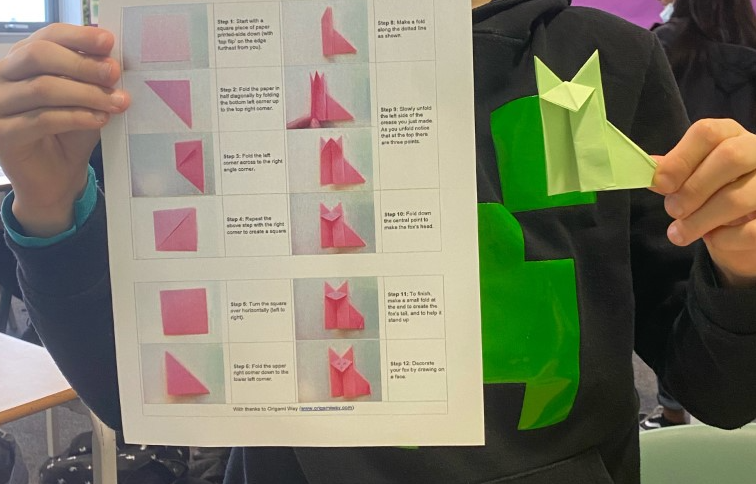 It was very tricky work - even the staff struggled to make some of the origami shapes!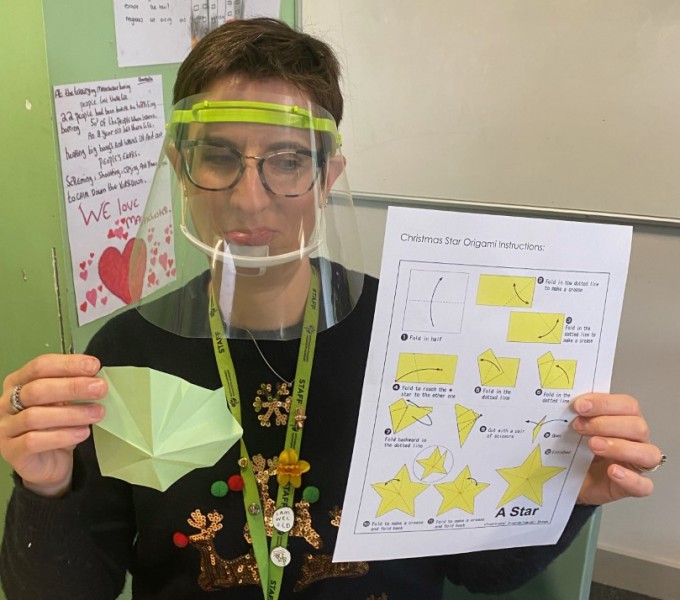 Well done to Chantee for winning the drama pin for being the best drama student in all of year 7!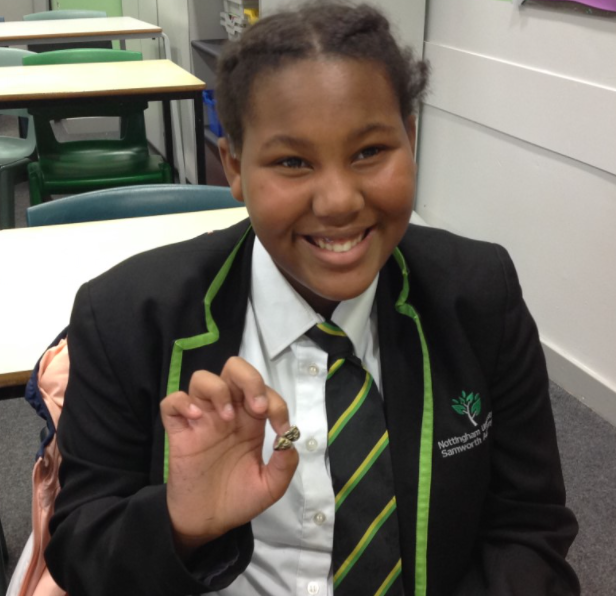 Check out the tricky maths that Emily in yr 9 did today - all by herself!
All of her hard work was worth it, because she was in the top 50 students in year 9 for Bromcom points! Emily won a cinema ticket!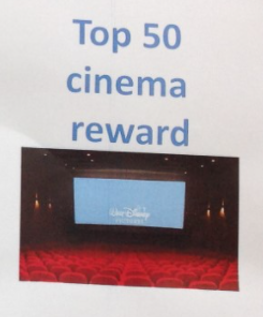 Congratulations to Jameel! He has earned so many positive points on Bromcom, that he has received a Golden Ticket!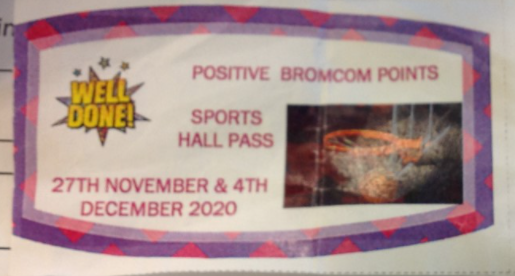 Look at these isometric drawings by our students in year 9!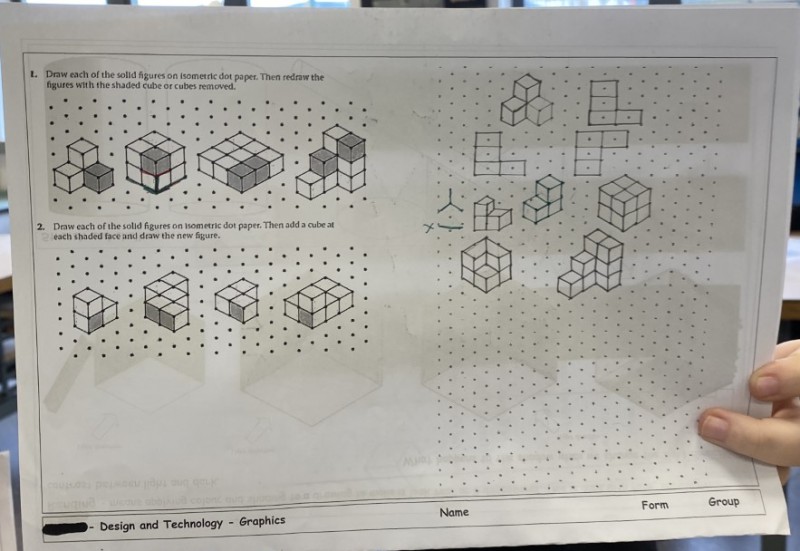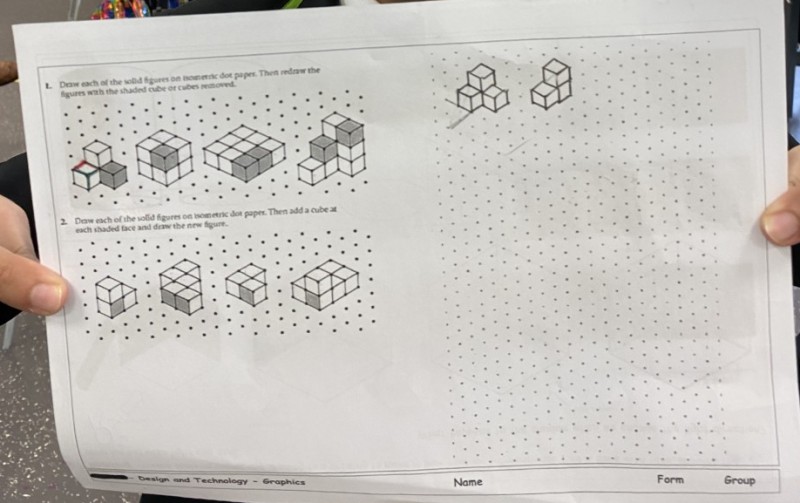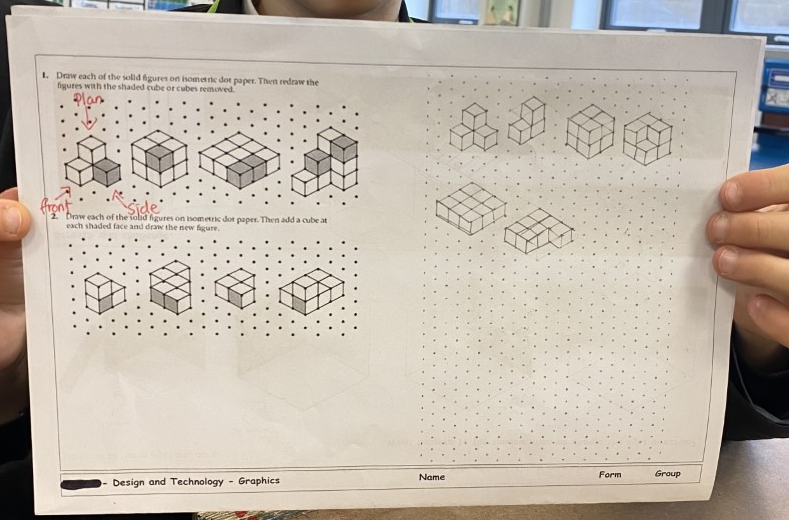 July 2022
| M | T | W | T | F | WE |
| --- | --- | --- | --- | --- | --- |
| | | | | 1 | 2 |
| 4 | 5 | 6 | 7 | 8 | 9 |
| 11 | 12 | 13 | 14 | 15 | 16 |
| 18 | 19 | 20 | 21 | 22 | 23 |
| 25 | 26 | 27 | 28 | 29 | 30 |