Notts County Press Release
Girls Football Training Press Release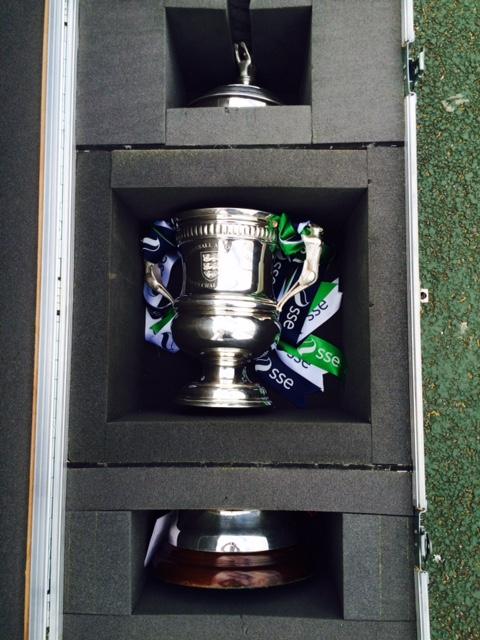 On 17th July our Notts County girls football training session was joined by some very special guests - the local press as well as two Notts County players who have just played in the World Cup! They brought with them the FA cup, which they will be competing for on the 1st August against Chelsea.
The event was covered on the 6pm ITV news last Saturday and was also shown on Notts TV.
Click the link below to see the coverage in the Nottingham Post:
http://www.nottinghampost.com/FA-Cup-comes-Nottingham-school/story-26916106-detail/story.html
One of our students also did an intervie...
Posted 22/07/2015 by Whole School - Read more