Welcome to NUSA Online
John Tomasevic
Chief Executive Officer
Torch Academy
Gateway Trust
I would like to welcome you to NUSA's website. The website acts as a source of the latest news and allows parents/carers to access homework and other important messages.
NUSA is a very special school taking advantage of the support from our sponsors. Our fantastic facilities provide incredible opportunities for learners to excel. Our motto for students is 'work hard, be kind' which provides the basis for an excellent all round education. We welcome the support of parents and partner organisations as we continue to make NUSA a school worthy of its community.
Upcoming Events
No events within the next two weeks.
Noticeboard
NUSA's 2015-16 Academic Calendar is now available here.
An updated version of NUSA's 2014-15 Academic Calendar is now available here.
SHARP 4 Parents
SHARP 4 Parents is a group for parents and carers to share experiences, gather information from speakers and build confidence in a friendly atmosphere.
Click on the image below for details of a 3 programme rolling workshop for parents which will be running from February.
Birchover Community Center: have your say
The University of Nottingham is working with Birchover Community Centre to find out the views of local people about the Centre and what they would like to see happening there.
Click here to share your views in a short survey
Maths Matters
After School Maths Intervention & Revision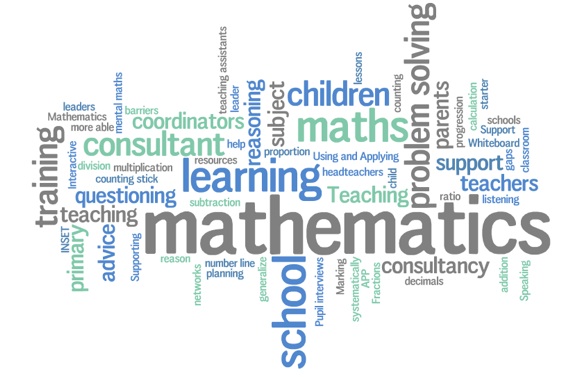 NUSA's mathematics department have put together an extensive programme of extra sessions for pupils from all year groups. All pupils are encouraged to take advantage of this fantastic offering, which will help secure continued progress.
Years 11, 12 & 13:
Mr Amin, Tuesday (D Block) & Friday (C101)
Mrs Mullins, Thursday (D Block)
Year 10:
Miss Carter & Mr Aldridge, Thursday (C102)
Year 9:
Miss Allen, Thursday (C116)
Year 8:
Mr Whitfield, Tuesday (C103)
Year 7:
Mr Worrall, Monday (C115)
Year 6 Pupils Applying for a Secondary School Place in 2015/2016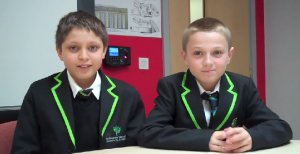 Watch and listen to NUSA students talk about their transition to secondary school.
Parent Pay update - Existing users can continue to use the system. Year 7 logins will be issued by post shortly.
NUSA's finalised Admission Arrangements 2015-16 are now available to view on our Admissions page (shortcut here)
The Appeals timetable and information for Year 7 admissions for September 2014 has been added to the Admission pages. Click here for a shortcut.
Children & Families Direct, from Nottingham City Council. Click on the image below for full details.