Welcome to the Creative Arts Department
Creative Arts
Welcome to the Art Department with dedicated studios and workshops for Fine Art, Contemporary Art, Sculpture, Photography and Critical Contextual Studies. The range of activities, media and materials available is extensive and we treat you as a young artist and individual.
At NUSA we offer Art and Design activities to students in all years. Throughout their school lives, students will learn the fundamental skills needed for creating quality and original pieces of art work and developing analytical creative and independent thinking.
We aim to provide students with the knowledge of skills which they will need throughout their artistic life at NUSA and beyond. As the GCSE specification moves towards creating realistic observations, the knowledge, skill and understanding of drawing is required for a successful art student.
Students will be developing their artistic skills but in our department we also aim to teach our young artists skills for life. We encourage determination, resilience, commitment and development of ideas and skills that are built upon group work, peer evaluations and by informative class discussions.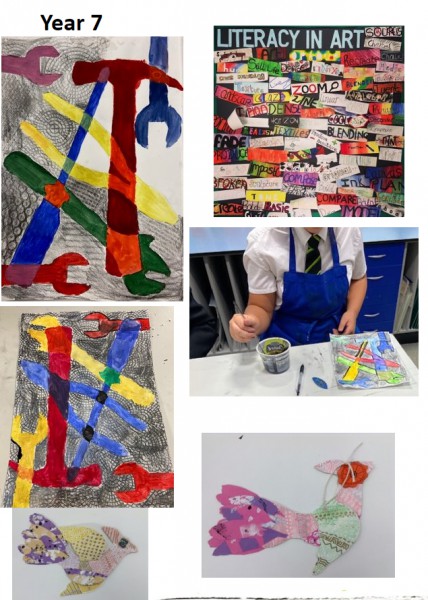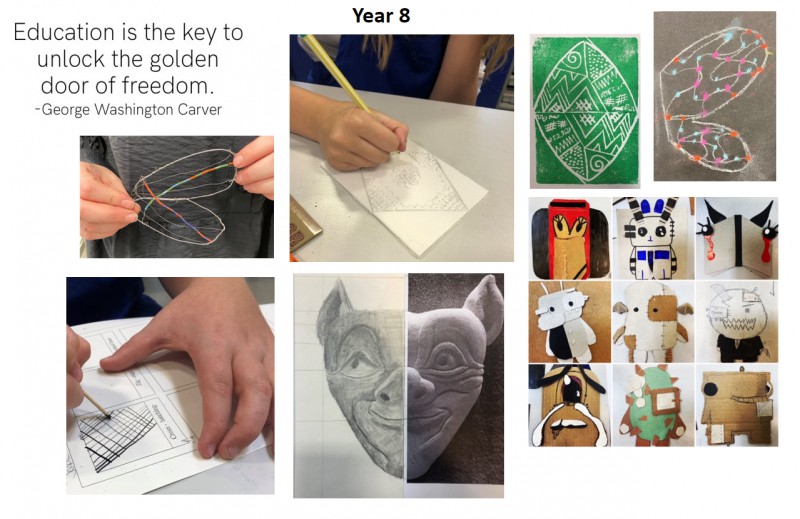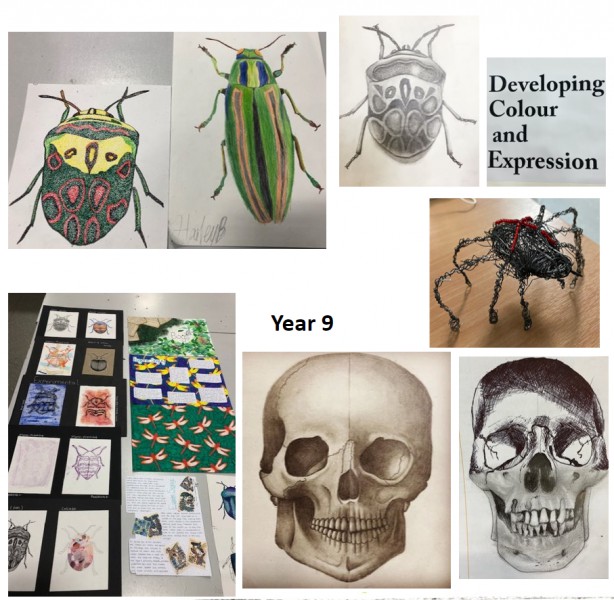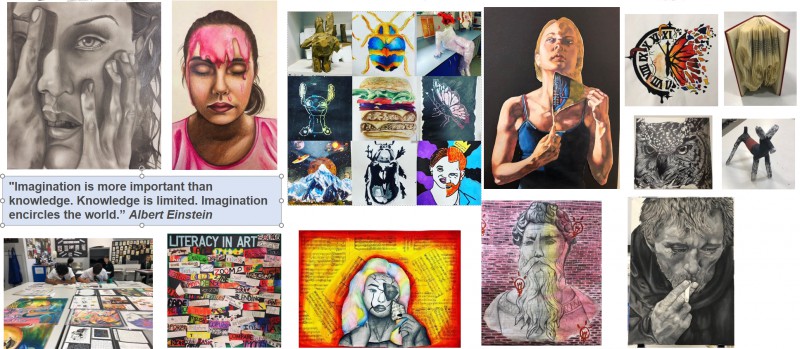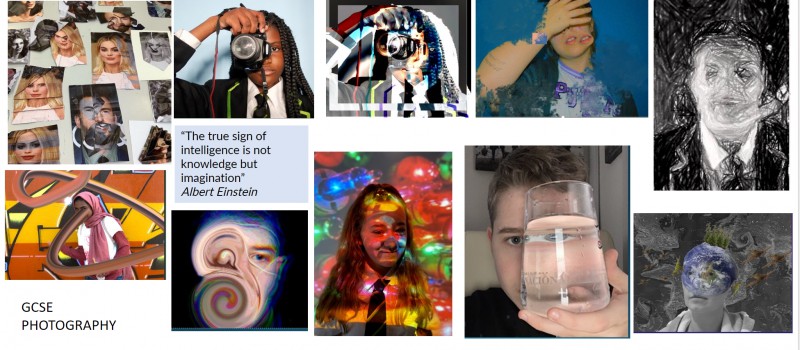 July 2022
| M | T | W | T | F | WE |
| --- | --- | --- | --- | --- | --- |
| | | | | 1 | 2 |
| 4 | 5 | 6 | 7 | 8 | 9 |
| 11 | 12 | 13 | 14 | 15 | 16 |
| 18 | 19 | 20 | 21 | 22 | 23 |
| 25 | 26 | 27 | 28 | 29 | 30 |