Geography
Geography
GEOGRAPHY AT NUSA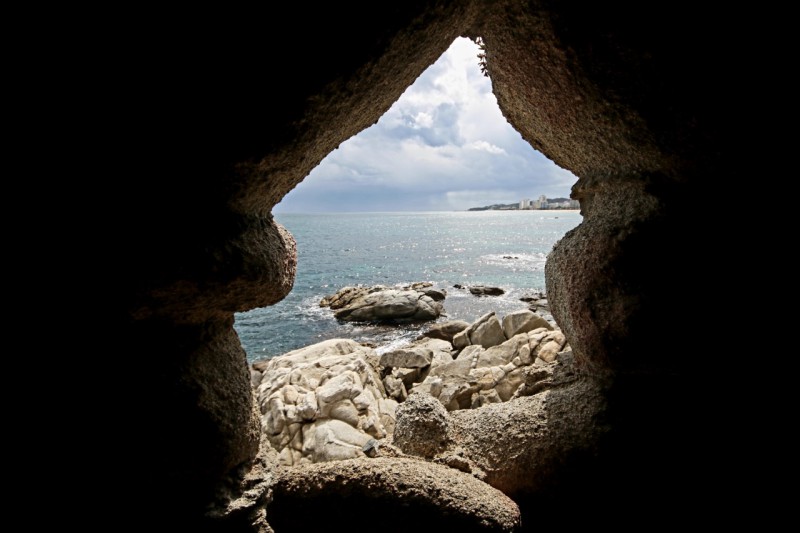 Put that mobile phone and SAT NAV down, because without Geography you're nowhere. In our modern era children are forgetting or not learning how to read a map or to navigate their way around with a compass because mobiles do it all for them, but what if your phone broke in the middle of nowhere? Fear not - because at NUSA we will teach you the Geography skills to find your way home.
Geography enables students to assess their natural surroundings and the history of urban development. It teaches students to relate to broader themes such as: changes to the global economy, population, developments in communication and international transport links. Global issues referring to the economic, political and climatic changes will enable students to assess the impact on their own surroundings.
The study of natural hazards/disasters, changing weather systems will allow students to assess the impact they have on us personally (recent changes in British winters can be used as a good example).
Students will be taught to value and respect the earth's environment by studying the earth's resources providing food, water and energy.
Changes in food production to feed an accelerating global population will question students on their own moral perceptions regarding industrial farming methods.
Topics will enable students to understand the need for clean renewable energy and recognise the impact of fossil fuels on the environment and the impact it has on ecosystems. Students will look at changing environments and examine how much is influenced by human activity or natural changes in the ecology.
Geography at NUSA keeps up to date with the local, national and international issues facing people today. Geography uses a wide variety of teaching and learning methods to cater to the needs of every pupil.
What will you be studying in each year group at NUSA?
Year 7: Map Skills-Settlements-Our World-Brazil-Rivers and Field work
Year 8: Africa-Risky World-Asia and Ecosystems
Year 9: Urbanisation-Ecosystems-Rivers-Economic Futures and Resource Management and Energy
Year 10: GCSE Coastal Landscapes
Year 11: GCSE Natural Hazards
August 2022
| M | T | W | T | F | WE |
| --- | --- | --- | --- | --- | --- |
| 1 | 2 | 3 | 4 | 5 | 6 |
| 8 | 9 | 10 | 11 | 12 | 13 |
| 15 | 16 | 17 | 18 | 19 | 20 |
| 22 | 23 | 24 | 25 | 26 | 27 |
| 29 | 30 | 31 | | | |